It all started with a Camp Stove Toaster
Born in 1959 from a modest gas appliance store in Winnipeg, Manitoba, Coghlan's has evolved into a renowned name in the camping accessory market. Our collection of over 400 reliable and user-friendly camping products is cherished by outdoor enthusiasts worldwide.

It all started when Norm Coghlan, our founder, was repairing gas camp stoves and lanterns in downtown Winnipeg. Recognizing an opportunity, he decided to provide his customers with a way to make toast on their camping stoves. Sourcing the unique Camp Stove Toaster from a US manufacturer, Norm began selling them in his gas appliance store. As demand surged and rumors spread of the product's discontinuation, Norm acquired the remaining inventory and established Coghlan's Outdoors.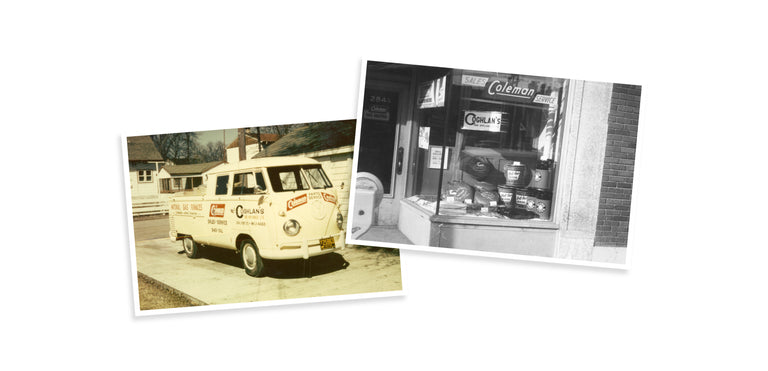 Throughout the years, Coghlan's has continuously expanded its range of camping and outdoor accessories with one goal in mind: making camping more enjoyable. We introduce new products annually, adapting to campers' needs and enhancing their outdoor experiences. Our current product line encompasses over 400 items, spanning from outdoor dining solutions to firestarters and outdoor tools. Despite our growth, we remain true to our brand's heritage, offering products like the Camp Stove Toaster and Egg Holder, which have stood the test of time and are still available at local outdoor retailers across North America.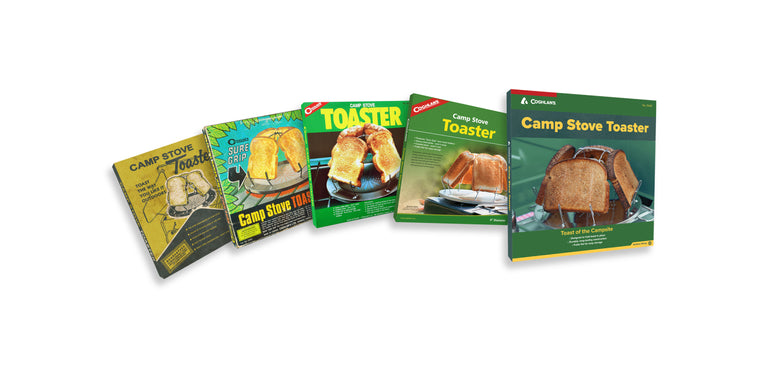 Today, you can spot Coghlan's products at your local campground, on the trail, and just about any place where people are gathered around a campfire. It's used by first-time campers and experienced backpackers alike. Our mission has been and continues to be, making uncomplicated and reliable camping products that encourage people to get outdoors and make memories, regardless of their experience level outdoors.